Downtown Denver Chiropractor

Are you looking for a Denver Chiropractor? 5280 Chiropractic is your preferred location in Downtown Denver.

Dr. Jason Kroese accepts only those patients for care that he sincerely believes he can help. He also believes in making sure you understand every step of the process.

Since many patients have never been to see a chiropractor, he wants to make sure you get best chiropractic care possible - with no surprises. We verify all insurance benefits and you'll know what's wrong, how long it will take to get it right, and how much it will cost before you begin treatment.

Dr. Kroese strives for excellence through superior patient treatment, education and satisfaction.

Within our website, downtown Denver and surrounding area residents will find all types of health and wellness related information including information about our office and services, chiropractic, back and neck pain, auto injuries, getting and staying healthy, and much, much more.


Yours in health,

Dr. Jason Kroese, D.C.
Chiropractor

---
5280 Chiropractic is happy to announce we are the official chiropractors for Denver's MLS team, the Colorado Rapids.







---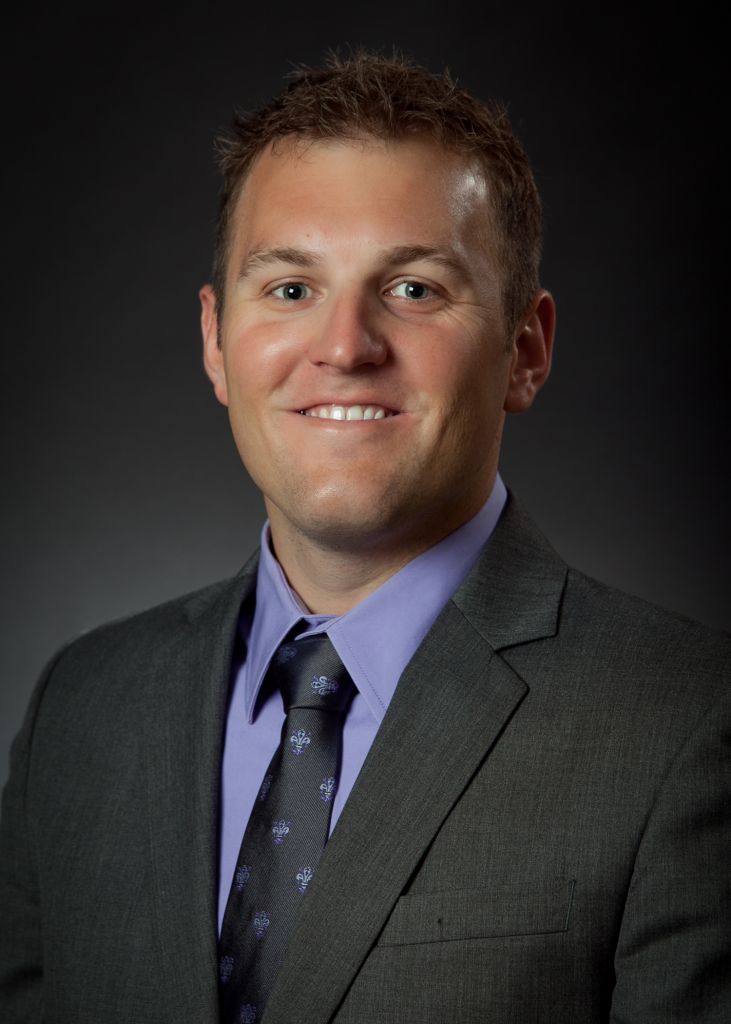 Call Our Office Today at
(303) 371-5280